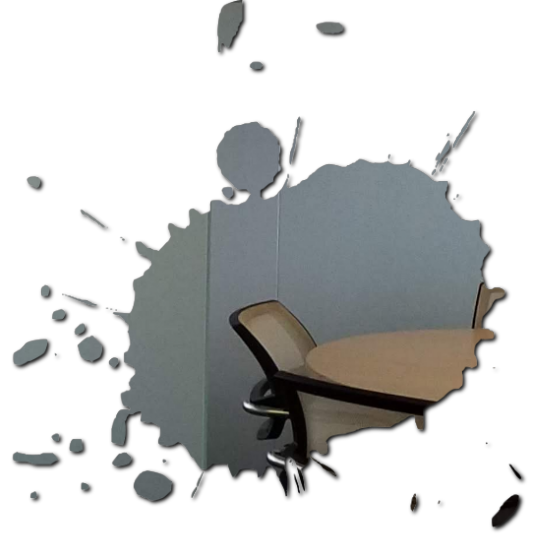 History:
Our company was born in 1985 by
Joan Gibernau Lloveras and David Gibernau Bach
,
M
aster glassmakers recognized by
La Generalitat de Catalunya
, and a little later
Coral Gibernau Bach
becomes part of the management team.
Currently
Coral and
David Gibernau
are the
ones
heading
the company.
Glass / Trade
We work with glass and everything that surrounds the glass, if we need other materials for your project our team of professionals is large enough to accommodate other disciplines or trades (R&D, design, prototyping, plumbing, carpentry, metalworking, signage, etc.)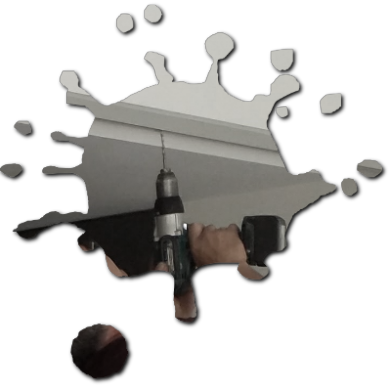 Means:
We have our own machinery, workshop and placeholders.
In the machinery section it's worth noting that we have one of the largest ovens in Catalonia that allows glass to merge up to 260 x 180 cm. In the section on bending we can reach arrows of 50 cm.
We make our own molds to melt or bend glass.
We have a sanding machine that allows sandblasting of glass up to 240 x 180 cm.