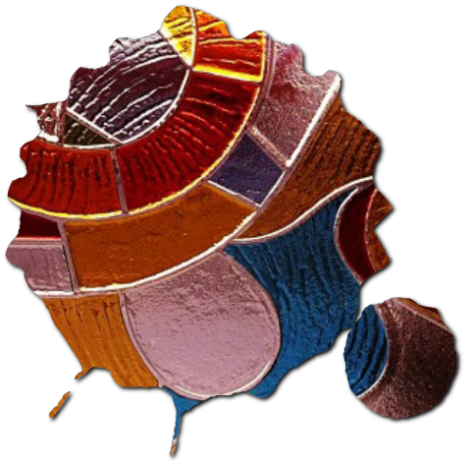 Admin / Expo
Rda. Prim 65

08302 Mataró ( BCN )
+34 615438466 ( Coral )
93 798 19 32 FAX
Llauder 41

08301 Mataró ( BCN )
+34 615 43 84 67 ( David )
93 798 05 97 (fax)
WANT TO WORK TOGETHER?
If you have any project, idea or doubt and you think we can
collaborate
with the resolution, call us to arrange an interview and we will come and see
you
.
You can rest assured that we provide solutions, we don
'
t shy away from challenges.