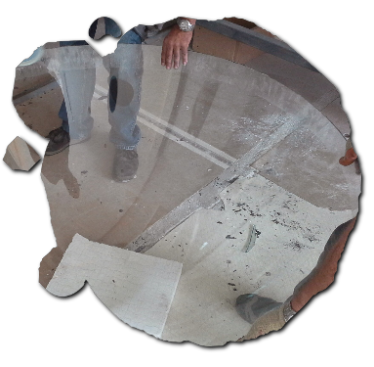 Work:
We could say that this is not a
big
project
but we hold
it
in high esteem because
it
put our knowledge to the test in order to make the largest free fall dome we have ever made, with 150 cm in diameter and a height of 50 cm
,
it was quite a technician
challenge to bring it to fruition.
In addition, the sculptor Carmen Calvo also commissioned us to carry out the packaging that had to support the itinerary that her sculptural work has over time.
Techniques: free fall inside the oven (Slumping), cutting and polishing.