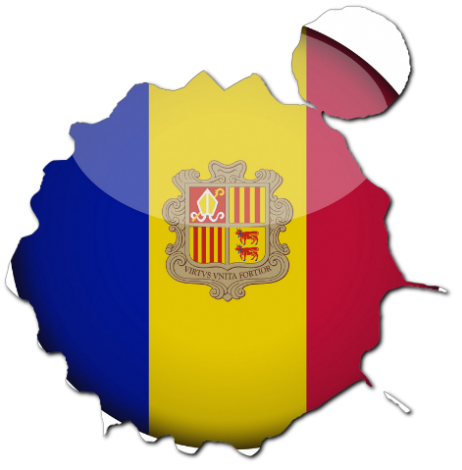 Work:
We have collaborated with
different
people from the world of Andorran interior design, curiously to do
projects
related to the Romanesque Virgins that they have in their churches, the first was its patron saint, the Mare de Deu de Meritxell
,
and the other was more generic, looking for ways to protect various
o
f the Virgins
. O
n this second occasion we
experienced
the assembly process in the Church of Santa Coloma, although several more were made
but
we do
n'
t know
their
location.
Techniques: Fusing, Thermoforming, Sand engraving.